YOU ARE A GOOD GUY.
But the woman walking alone on the street doesn't know that. So, we created a set of simple actions you can take to help her feel safer.
A lot needs to be done before women are safe on the streets. But you can do these things right now.
Check out the guide, show you are an ally and let's make the streets safer for everyone.
Can we count on you?
7 ways good guys can make women feel safer on the streets.
rule #1
Don't approach her
You might just want to ask for a lighter or for directions, but any interaction can be intimidating. So, if you can see she is safe, avoid talking to her.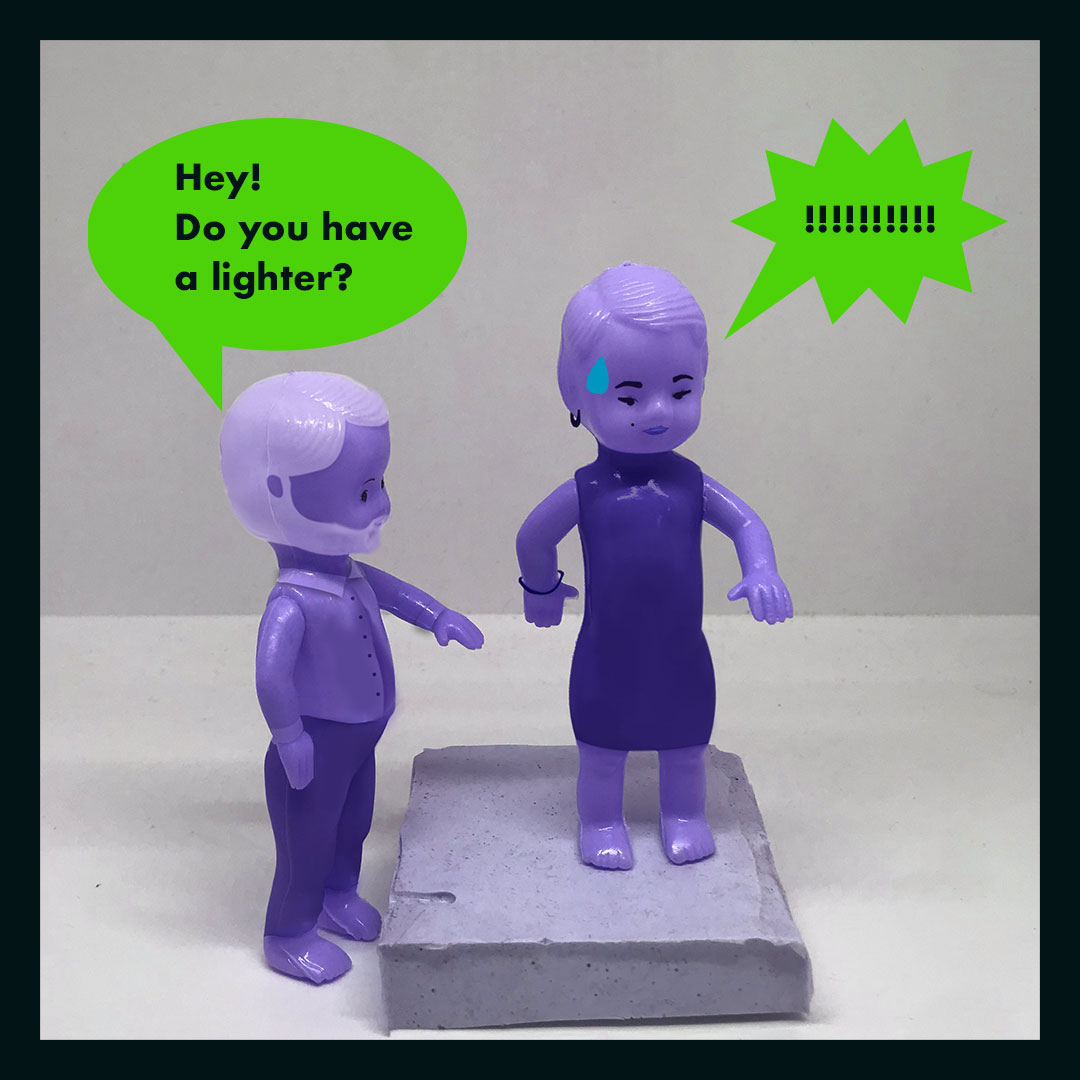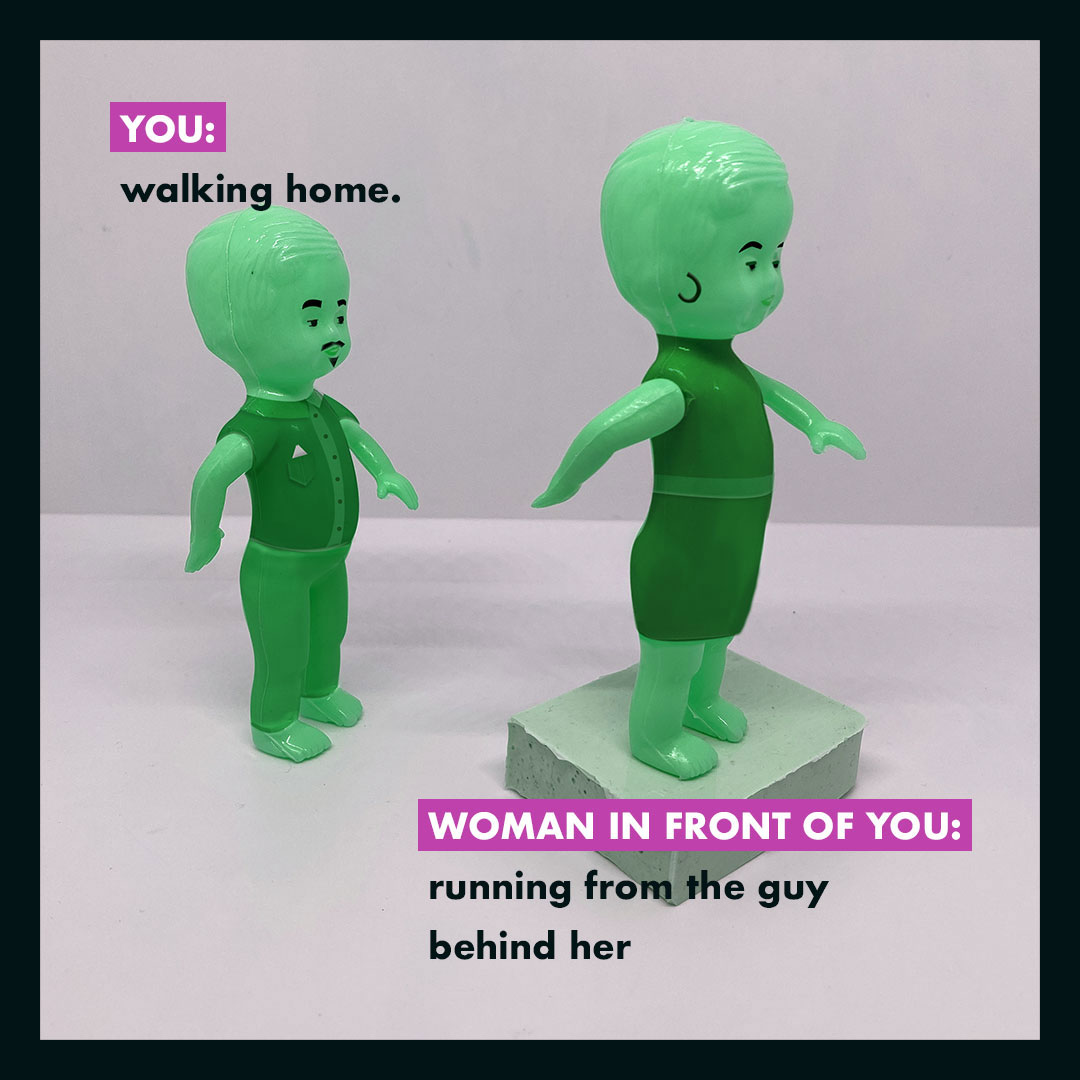 rule #2
Don't walk behind her
You might just be walking home, but she can feel like she's being followed.
rule #3
Cross the street
Give her as much room as possible. Stay where she can see you and show you're going somewhere.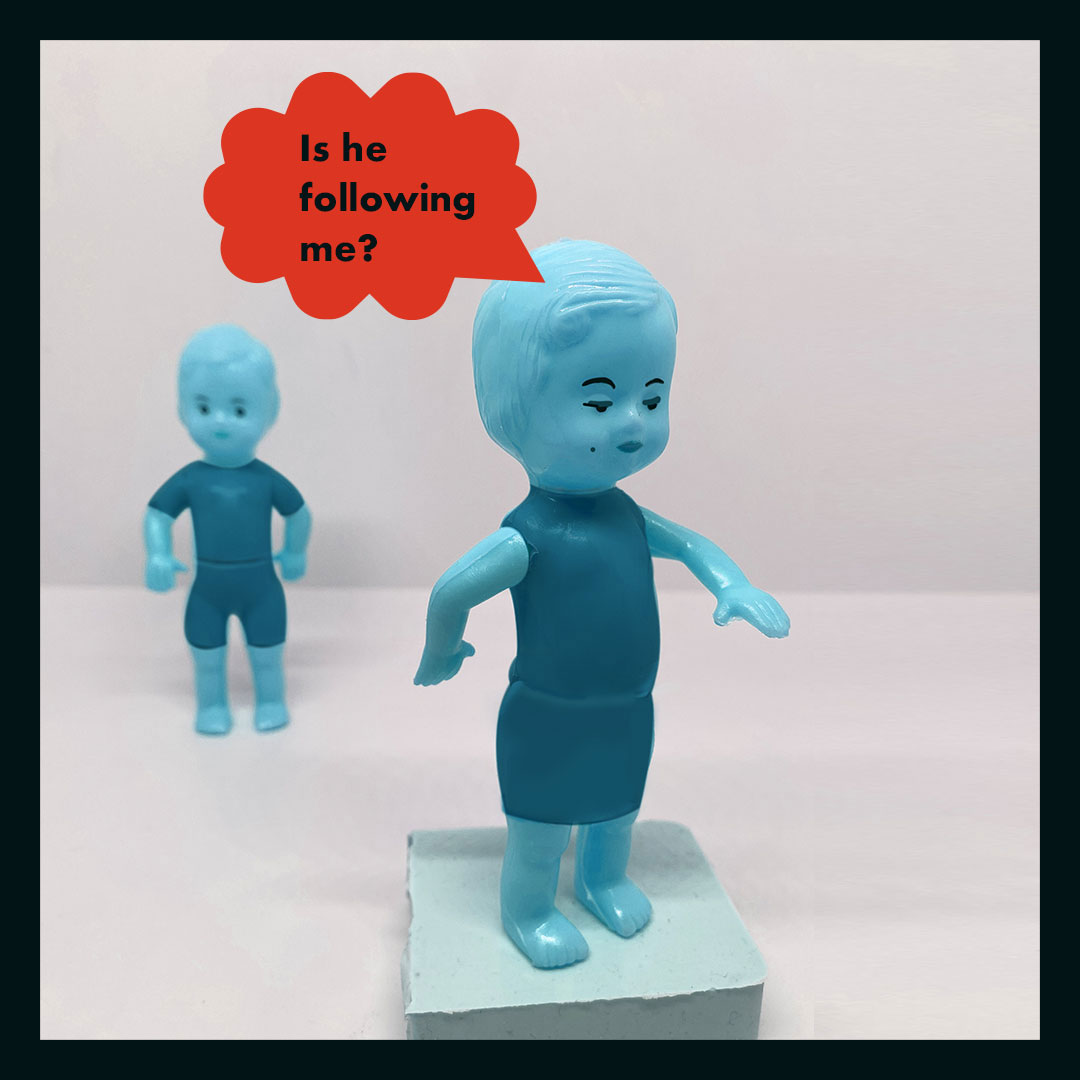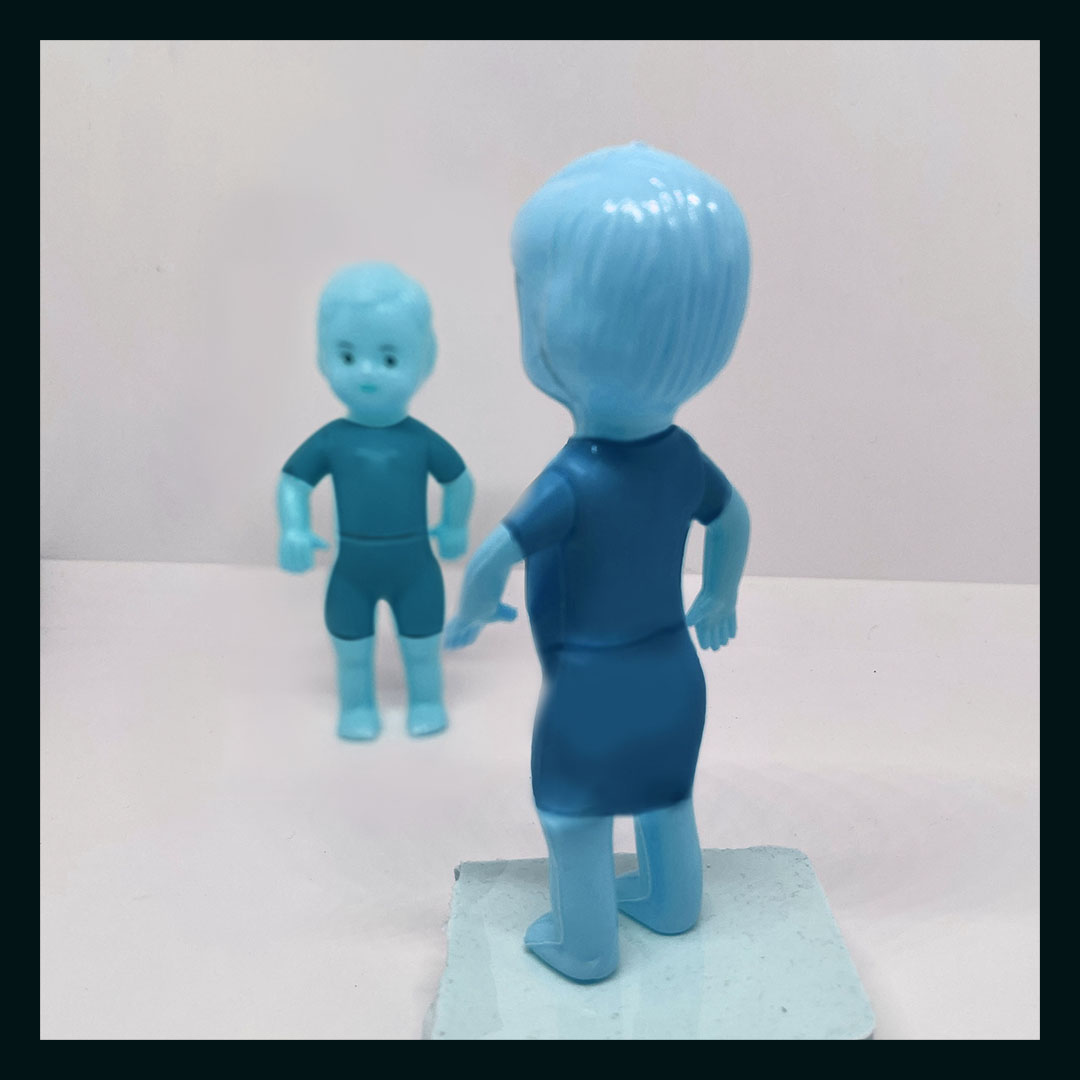 rule #4
Show you have nothing to hide
Making your face and hands visible helps her know you're not trying to hide anything.
rule #5
Don't run close to her
Or if you're jogging or cycling past a woman, make sure you always call ahead saying "left" or "right" so you don't surprise her.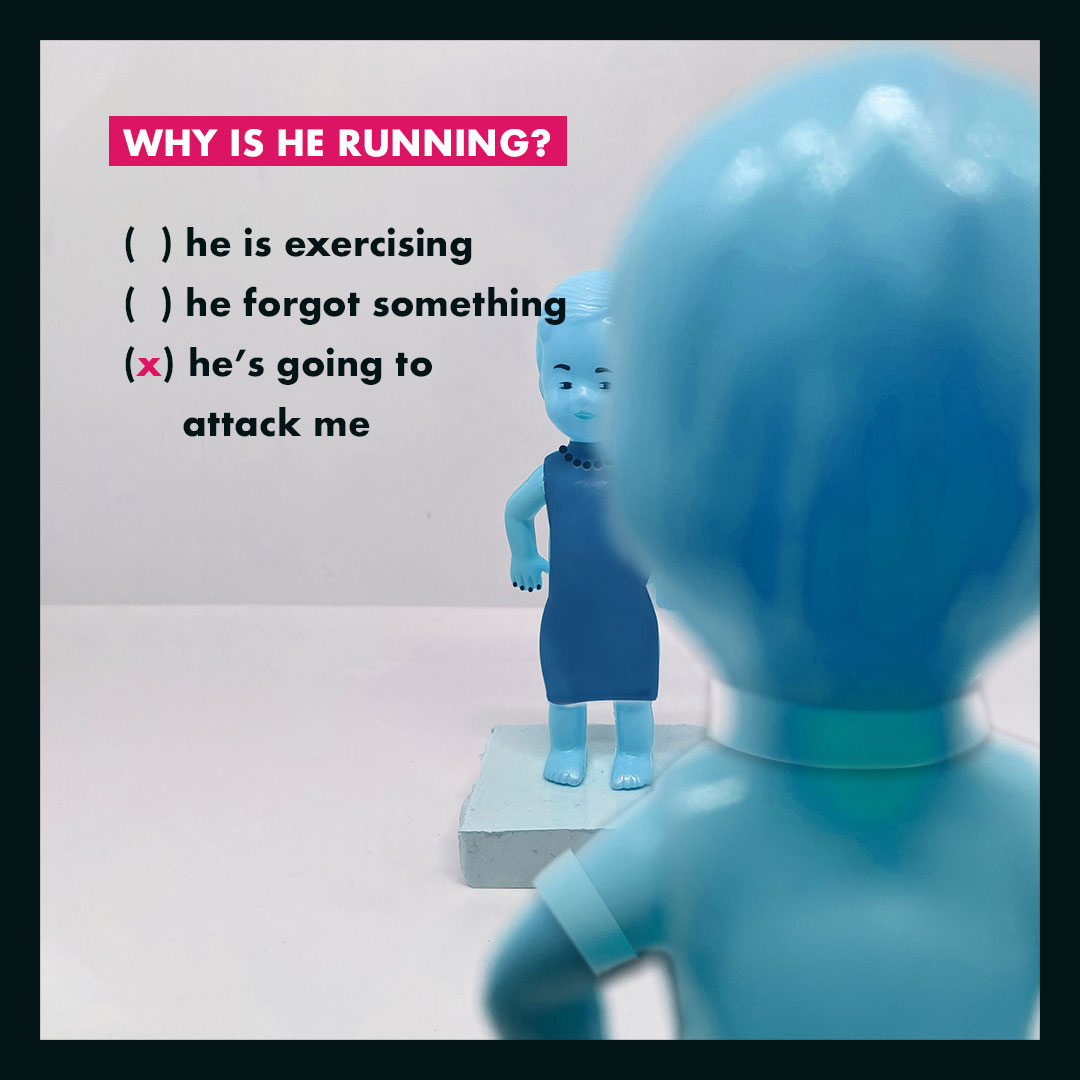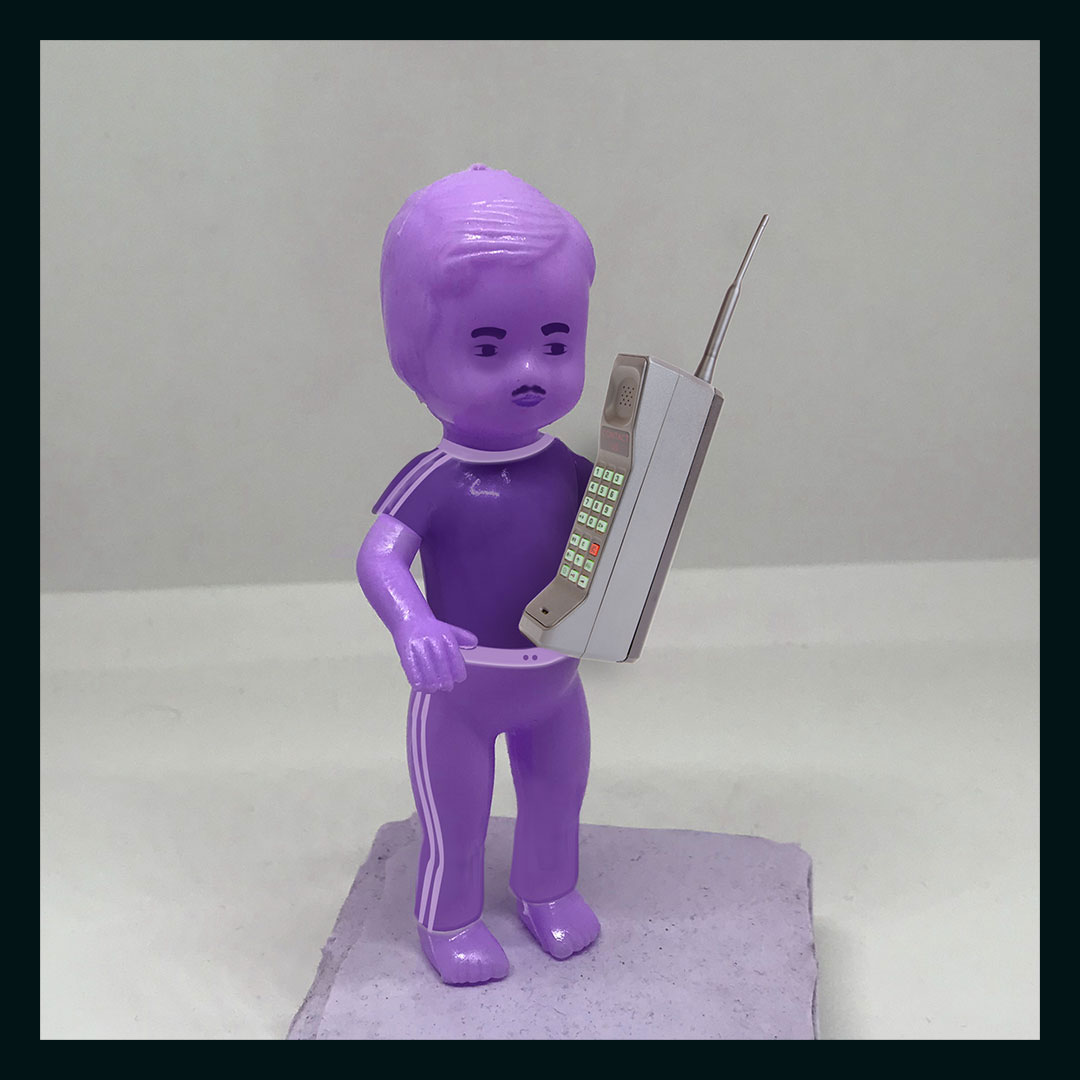 rule #6
Talk on the phone
Show her you're doing your own thing and call up a friend. When she can hear you, she knows where you are and feels more in control of the situation.
rule #7
Educate your mates
They are good guys too. Share this guide and let's make the streets feel safer for everyone.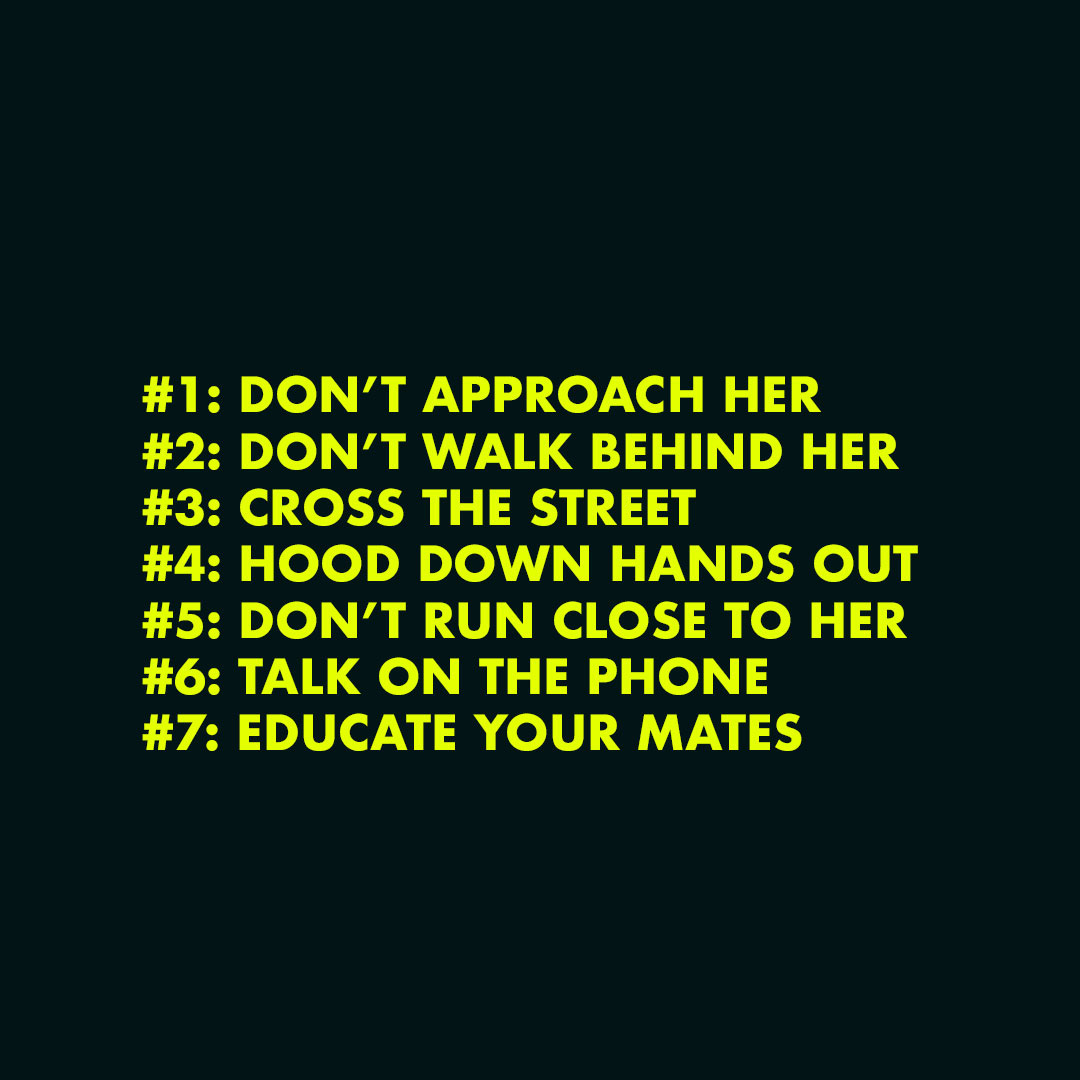 What else can you do to help?
DOWNLOAD AND SHARE.
The Good Guys Guide is looking for people, partners and organisations that want to help spread the message. As such, we created a downloadable asset kit for us on Instagram, Twitter and Facebook.
We also have a printable poster/leaflet if you have a physical space to display the message or you want to take it to your classroom and educate the young good guys.
GOOD GUYS ARE ALLIES.
There are further things good guys can do to stop women from being harassed. Being a positive bystander means taking more active steps to ensure safety, calling out abusers, reporting and preventing situations from escalating.
Learn more about how you can become an active ally and let's make the streets a safe space for everyone.